Menu
Can't find what you're looking for?
Want a Shorter Sales Cycle? Blame Your Sales People!
20th May 2016 Will Humphries
Sales cycles are funny things. We all want shorter ones, right! But what can you do to help shorten the sales cycle for your business?
I can't think of any company out there that wouldn't want to shorten their average sales cycle.
Doing so allows you to connect with more prospects and to operate more profitably by closing more sales and reducing your cost of sales.
From optimising your lead generation techniques to focusing on value articulation, you can find enhancement opportunities throughout the cycle.
Believe it or not, one of the most significant obstacles to a shorter sales cycle is sales people.
OK, that may seem a tad unfair if you work in sales.
After all, the majority of real sales people would rather be closing deals than trying to find them.
But think about it logically for a moment – if your buyer doesn't believe that their business has a problem, then no amount of you telling them about how fantastic your solution is will change their mind.
Why? Because your prospect doesn't believe that there is a compelling enough business reason to purchase your solution.
They don't see any issue with the way they currently operate their business.
It is up to you to demonstrate the added value and benefits your company can offer.
These benefits can take the guise of
financial benefits,
productivity gains,
employee satisfaction,
the ability to operate in new markets,
improved regulatory practice,
a better health & safety record.
It all depends on who you are dealing with within the organisation and the products or services you are selling.
The following are some essential tips to help reduce your team's average sales cycle.
Optimise Your Lead Generation
Finding new leads is time-consuming, and in many sales organisations, it has mixed results.
Salespeople are usually more strategic and efficient in executing the selling process than they are at getting the right prospects through the door.
When you target unqualified prospects, you pour a lot of time and energy into fruitless opportunities.
As SalesForce also points out, disqualifying a prospect early is as important as targeting high-potential buyers.
Make sure you are targeting the right people with the right message for their particular needs.
These should be people high enough in the organisation who can make decisions and who will have a role in the decision-making process.
I addressed this last month in our article Selling Technology: Best Practices for Sales People.
Another option is to hire a firm that specialises in B2B lead generation and appointment setting (yes, blatant plug for our services!)
An experienced speciality company uses proven methodologies to attract the right buyers for your business and land appointments.
It removes the to-ing and fro-ing of whether a prospect has a genuine interest or is simply tyre-kicking.
Essentially, it is putting your sales people directly in front of the right people involved in the buying process of companies that are looking for vendors of your particular services.
Address Customer Obstacles Early
Getting strong points on the table early is beneficial as well.
In B2B, resistance to change is a common barrier.
You can spend a lot of time focusing on the value of your solution, only to find that a buyer is worried about a transition and post-purchase technical support.
Bringing up tough points early in the discussion stage allows for a faster exit if the concerns are too impractical to overcome.
More importantly, addressing the buyer's concerns builds trust and helps you convey value clearly and concisely.
Articulate Value in the Decision Stage
In B2B, building consensus within a buying committee is part of your challenge.
To articulate value, you need to recognise how different people and teams within the organisation are impacted by the problem faced.
Full and broad problem recognition allows for a thorough presentation of your solution's value.
When your sales pitch doesn't align with the most pressing needs of the buyer or committee, you will face resistance, uncertainty and a lack of commitment.
Show full understanding and address the scope and urgency of the customer's problems to drive faster, more precise decisions.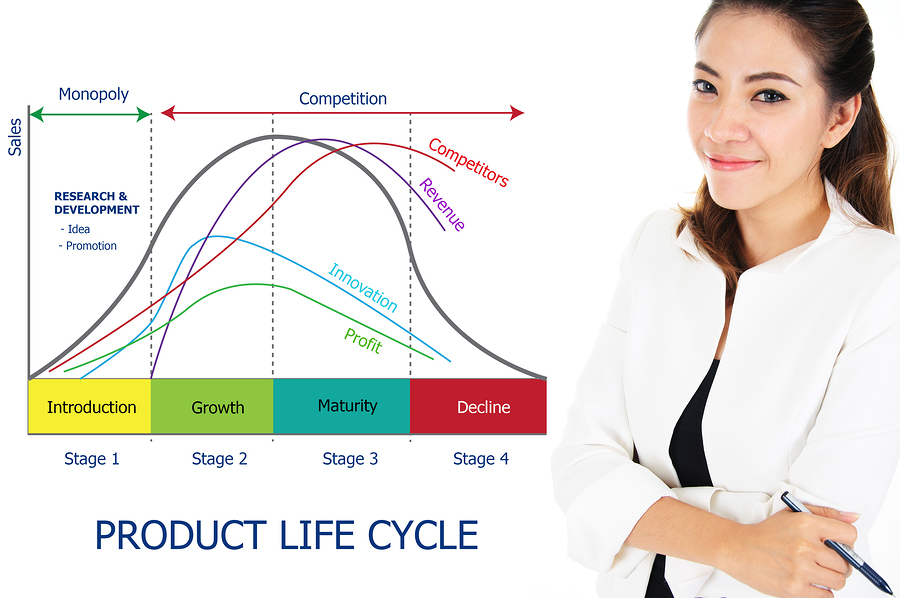 Thorough awareness of your product's position in the market and its points of differentiation about competitors is key to communicating value.
Conclusion
Delays in the buying cycle occur from beginning to end. Start with your B2B lead generation and find ways to land the right prospects and disqualify time-consuming prospects unlikely to purchase.
Get tight concerns out of the way early to avoid surprises near the close.
As you enter the decision stage, identify the interests of each person involved in the decision. 
You must articulate value in a way that directly matches buyer motives and interests as doing so eliminates much of the waste and uncertainty that delays commitment.
---
Learn more about how we can help optimise your performance and efficiency in your sales cycle. Talk to us today.
These great companies trust us to grow their business...